TATTOOSTICK® external paint transfers and stickers
TATTOOSTICK® external paint transfers
With TATTOOSTICK® external paint transfers, you can decorate your ride even after it is painted!
TATTOOSTICK® external paint transfers are completely fuel proof, cold and heat resisting and strong for UV light damage. They can be applied to complex compound curves so that they fit on almost any RC body, or even any kind of your personal gears, such as mobile phones, notebook personal computers or even vehicles.
There are variety of designs available in various colors, all originally designed by Japanese design company, DUKE. Below are some samples of designs, and the complete catalog is available in PDF.
Tattostick catalog (PDF)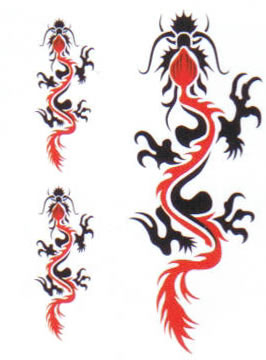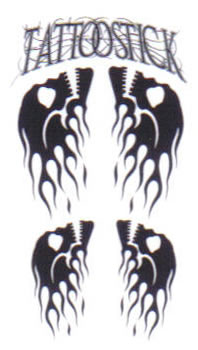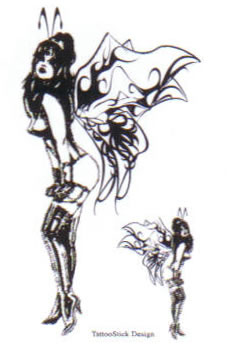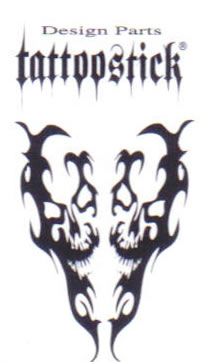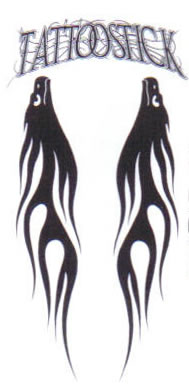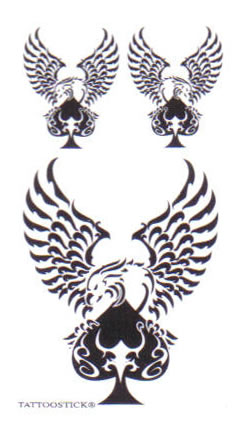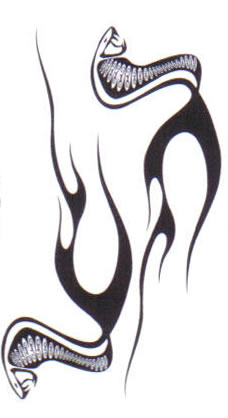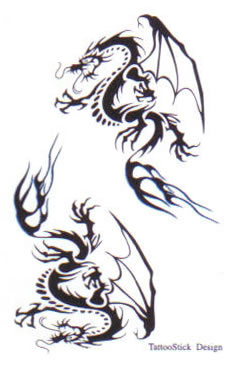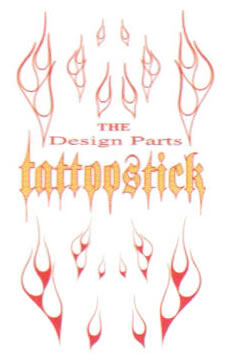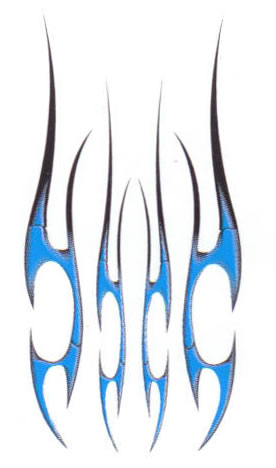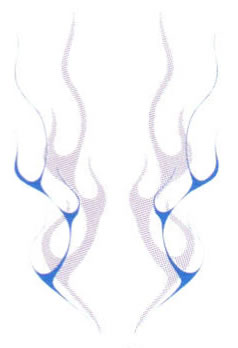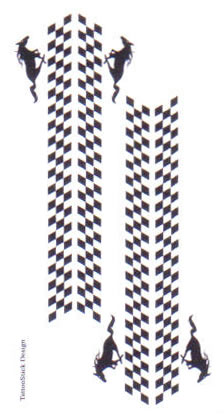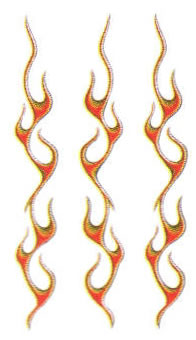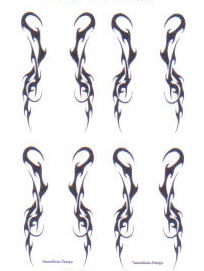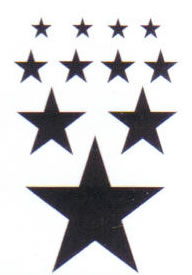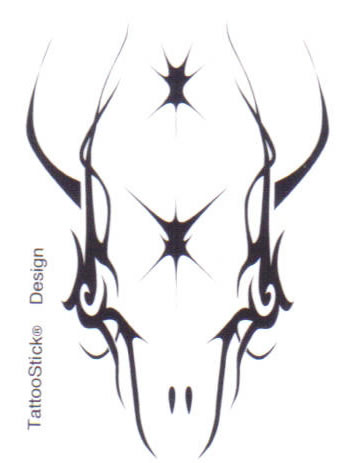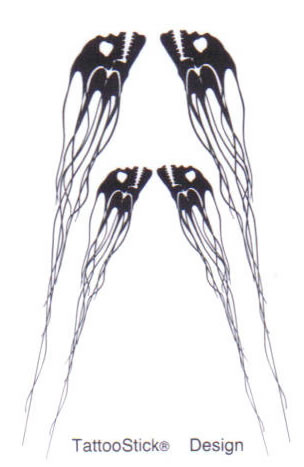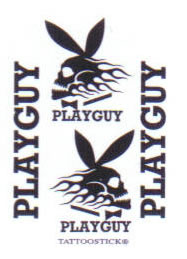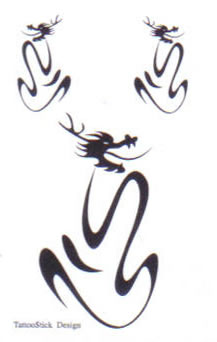 How to apply:
Clean up where you wish to apply the paint. Trim and line up the transfer to the desired location outside the body, then press with your finger carefully from the edge to transfer the paint and remove air babbles. Then, remove the backing slowly.
If the temperature is low, you may get better result if you warm up where you wish to apply the paint with a hair dryer before you start above operation.

Sheet sizes:
MN-size 75mm x 115mm
S-size 90mm x 150mm
M-size 130mm x 150mm
MB ML (Border) 50mm x 400mm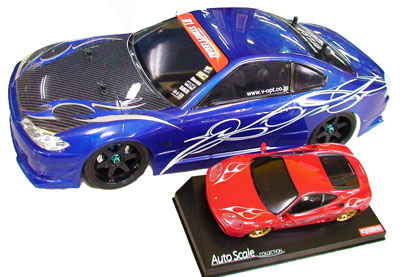 JD series stickers
JD series stickers are made from silver leaf and special resin. They have clear, three-dimensional appearances and look like no other RC decals. You can choose from variety of designs and colors. Try them now and achieve custom!
Tattostick catalog (PDF)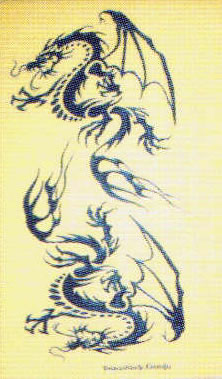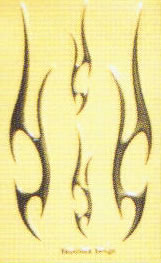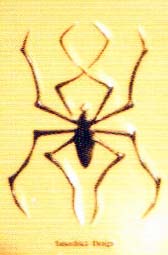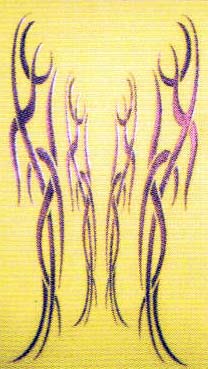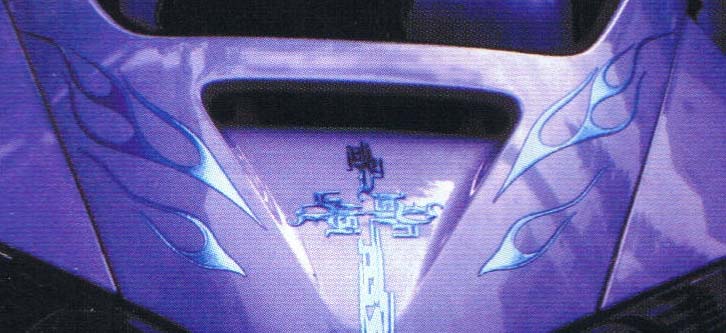 Sheet size:
JDMN-size 75mm x 115mm
JDS-size 90mm x 150mm

Distributors wanted! Click here for more information.